Chemistry since the begging…………
Orlando & Josiris meet at the chemistry lab of the UPR, Mayaguez campus. Orlando was a student, Josiris was the tutor. Orlando told me that when he looked at her, his heart skipped a beat. But it wasn't going to be easy. Josiris is a very ethical girl and didn't want to get emotionally involved in the classroom. So Orlando had to wait a whole semester to make his move.
In the end, patience brings its reward. They started seeing each other and falling in love even more every day. They still cherish the times when they had to share the earphones of their iPod while they waited in their department building for another class.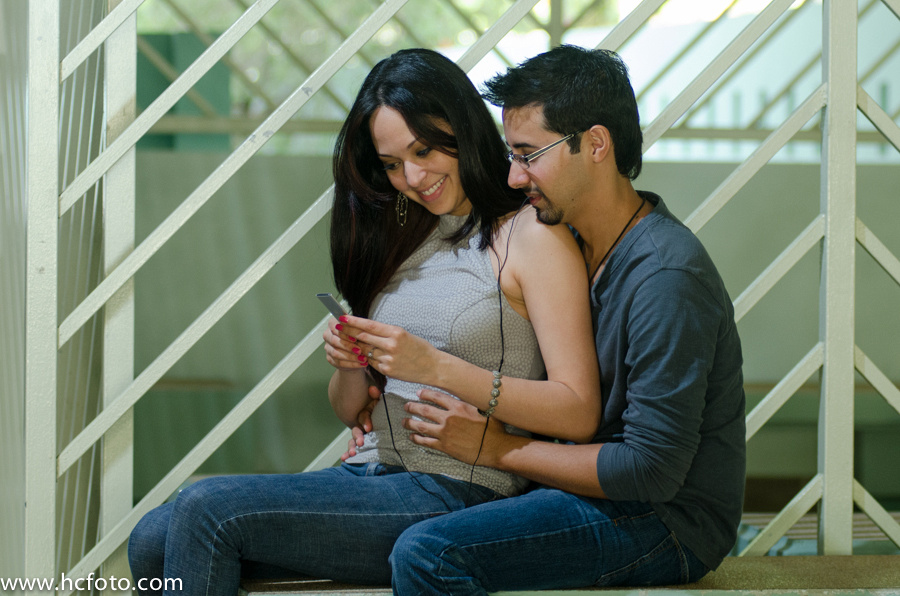 This is a couple that still makes you believe in true and pure love. Orlando and Josiris got married in March 9, 2013 at Hotel Hacienda El Jibarito. This is yet another wedding decorated and coordinated by Sheyla Santana from Kala Events.
Remember to like my facebook page: www.hcfoto.com, follow me on twitter and Instagram @hcfoto. Still cannot remember my pinterest account .