Hello everyone.
I am very happy to present part of the engagement session that we did for José and Gina. This two love birds are one of those couples that are unique.
They don't only share a great love for each other, but their love for sports and dogs (my kind of people).
Hope you love them like they did.
Remember to go to: https://www.facebook.com/hcfotoweddingphotography/ hit like & share.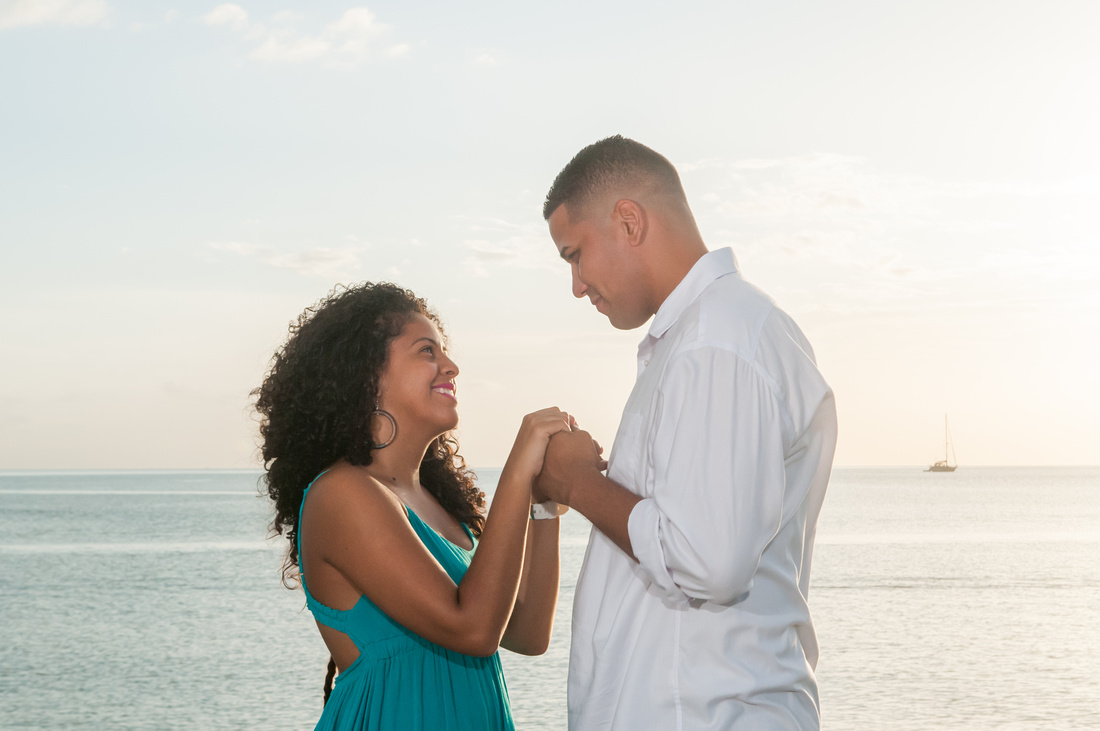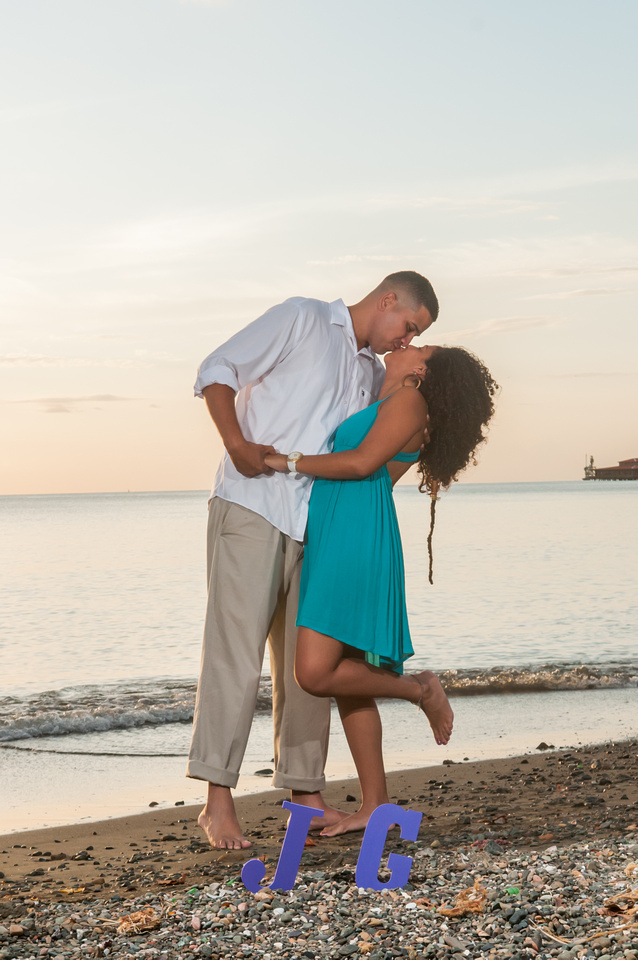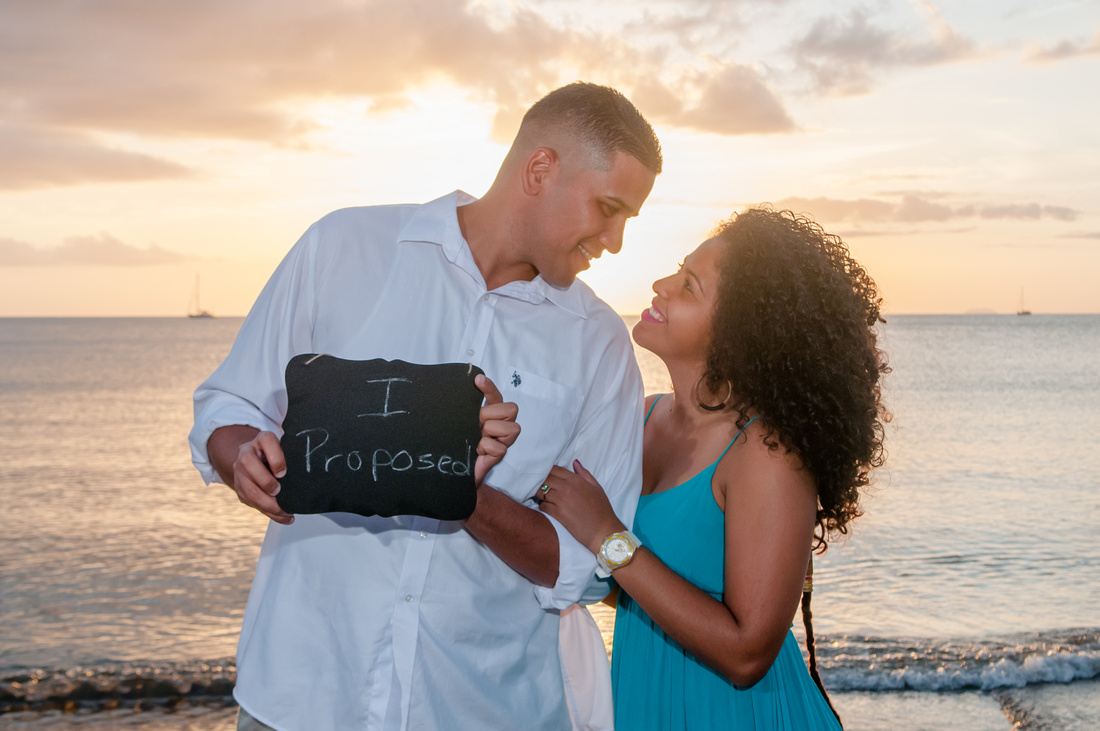 #wedding #weddingphotographer #weddingphotography #puertoricowedding #weddinginpr #prwedding #boda #puertoricobodas #puertorico #bestwedding #topwedding #luxurywedding #bride #groom #nikon #fotografodeboda #perfectwedding #nikonguy #nikonphotography #nikontop #bridebook #destinantionwedding #destinationweddingphotographer